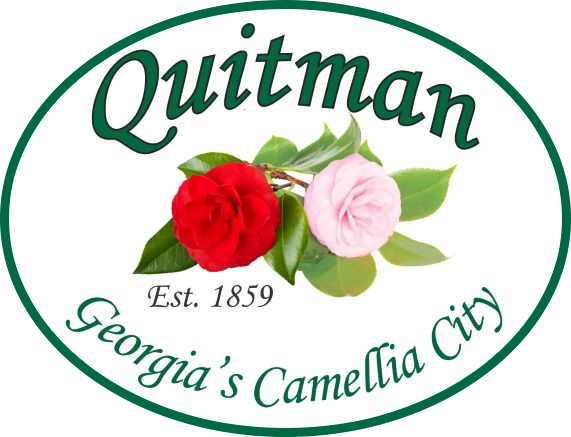 Below are answers to frequently asked questions about the City of Quitman's Sanitation services.
Container's should be out at the curb by 7:00 on the morning of your designated pickup day.  After your container has been emptied, you will need to return the container to its preferred spot.
Please do not over-fill your container.  If the lid is unable to close properly, the contents may spill out in your yard or the street when it is emptied.
Please make sure the contents are secure inside the container.  It is the r

esponsibility

 of the customer to keep their container(s) clean.
Items placed beside the container will not be picked up.  
Please report any problems, such as broken lids and cracked containers to City Hall at (229) 263-4166